About Bruce Heasman


My Background
With over 20 years' experience in the Lloyd's of London insurance market I was fortunate enough to be able to explore other opportunities in 2006 after we sold our company.
Within this time I witnessed the collapse of our Lloyd's Syndicate within the general Lloyd's crisis in the early 90s. Before the age of 30 I became a founding director and company secretary of a Lloyd's underwriting agency specialising in the volatile market of Professional Indemnity insurance for Independent Financial Advisers at a time when the industry was undergoing various regulatory reviews of mis-selling. Refinancing, management buyouts, takeovers, mutuals, mergers and acquisitions followed until we were able to successfully sell in 2006 with a generally profitable account.
After a brief spell as a partner in an offshore sailing business that did not work out, I was looking for a way to help others with the good and bad experiences that I had gained over the years.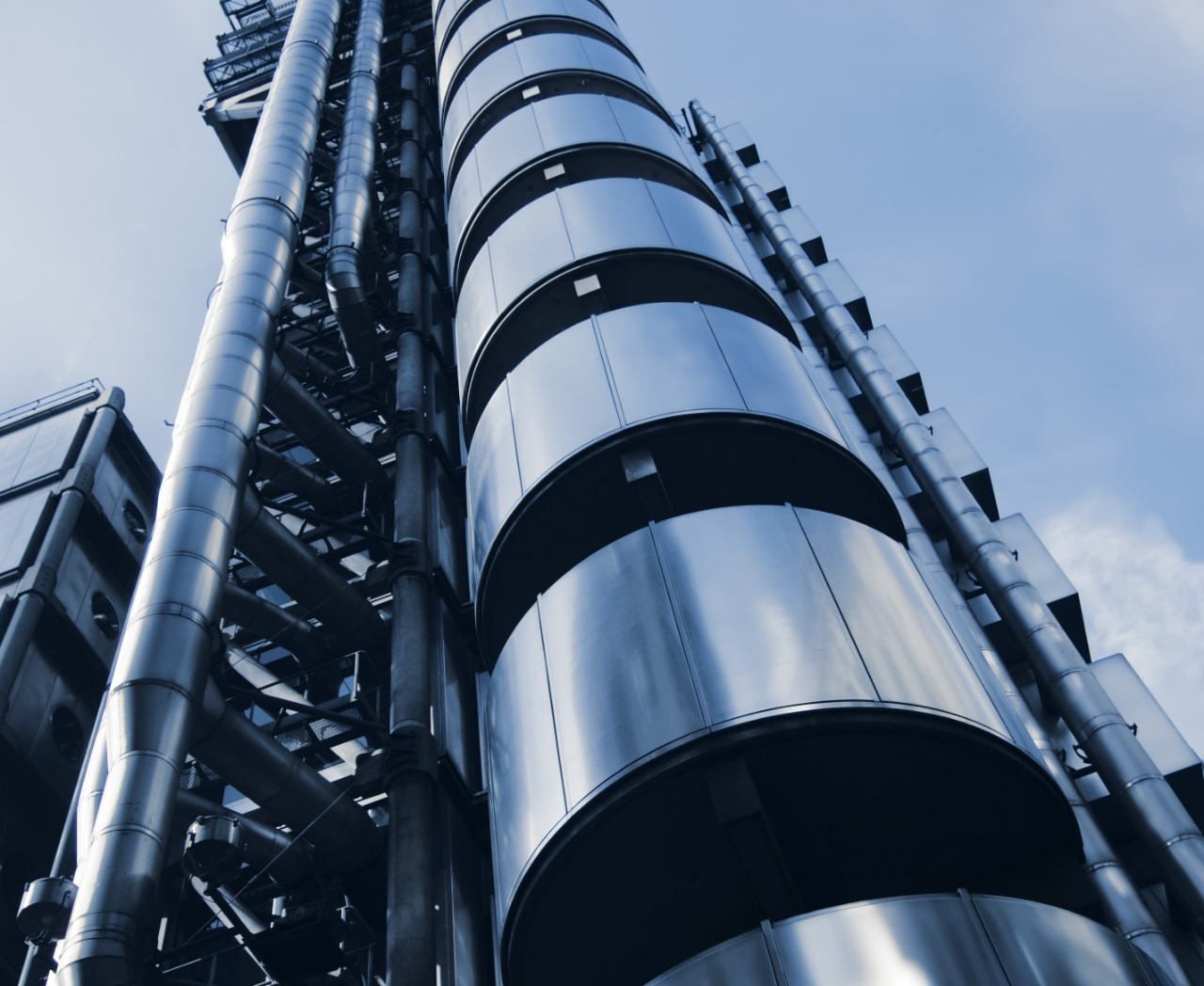 Registered Practitioner
I eventually found my path: a desire to help others with their own quest for self-discovery so I retrained in life coaching, NLP and hypnotherapy, and I was able to buy a franchise with a clinic in Harley Street, London.
Wanting to delve deeper, I spent 2 years studying with Andrew Wallas, who not only had a background in the Lloyd's insurance market like me, but who had spent 30 years becoming an expert in the physical, psychological, emotional and spiritual conditions we all possess. His 'Business Alchemy' philosophies apply to basic management consultancy and are suitable for the individual too.
I am also a certified mindfulness tutor and can provide guided meditations to relax and de-stress.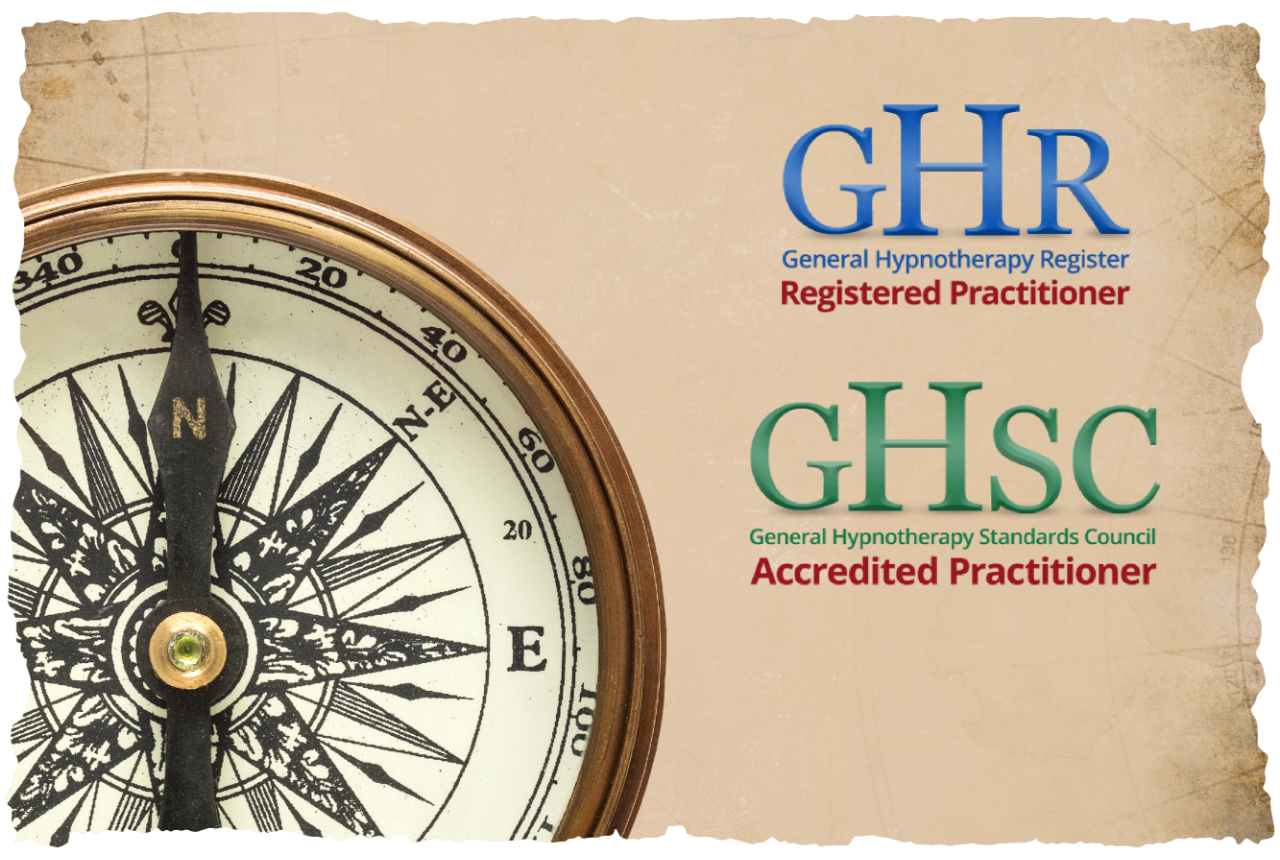 A Peaceful Rural Setting
I practice in a peaceful rural setting: the perfect retreat
I'm rather old-fashioned so keep no computerised records, only handwritten notes, allowing the strictest confidence at all times, without fear of any data 'mishaps'.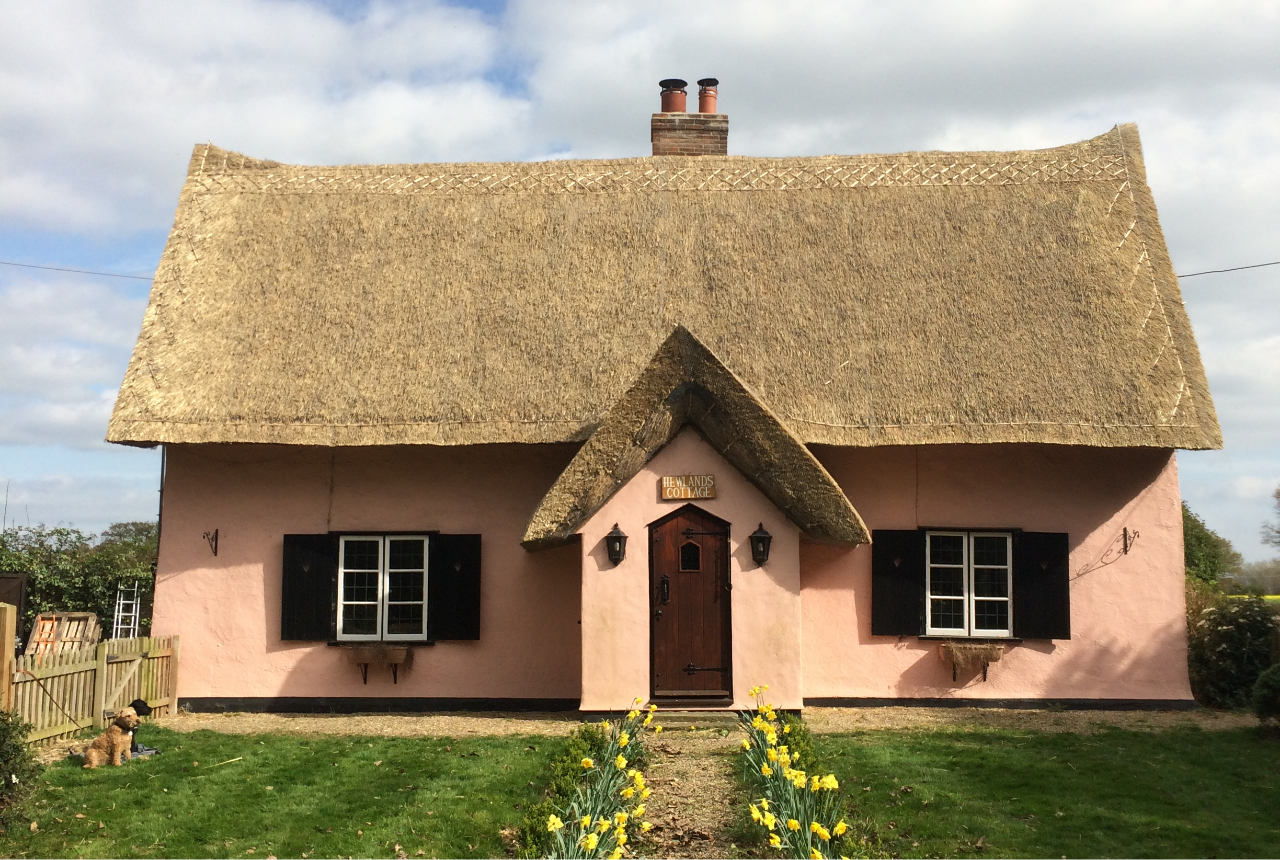 "Knowing your own darkness is the best method for dealing with the darkness of others."
Carl Yeung